Today didn't turn out quite the way I expected but I am managing to have some "me" time and that means scrapbooking. I started to think about my grandmother who has long since passed. She was a quiet woman who raised her seven children during the hardest times this country has faced, the Great Depression. My fondest memories would be when she came to visit and we would have a cup of tea and hang out. I attribute my love of tea to my Nana.
I created this page as a tribute to Mary Scott Cartwright, My Nana.
One of Nana's great grandchildren graduates this year from high school. Emilee was named Prom Queen. She is as beautiful inside as she is within. A sweet girl raised by very loving parents.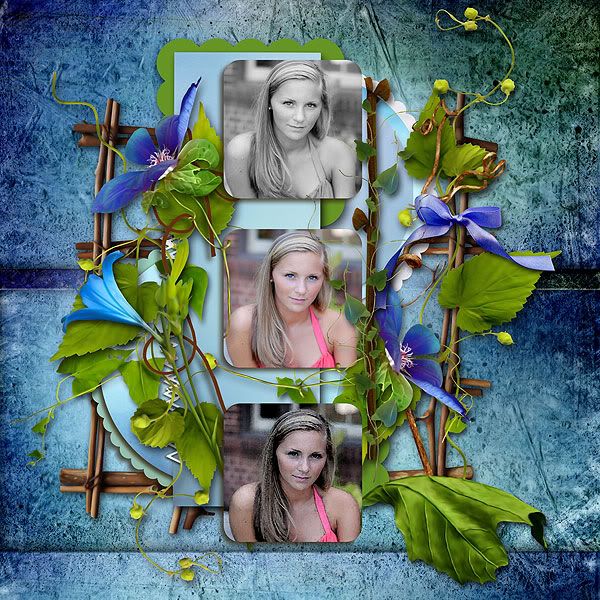 Working with Emilee's graduation photos was so much fun I had to add one more to today's batch. What better way to showcase this colorful kit than to use a black and white photo.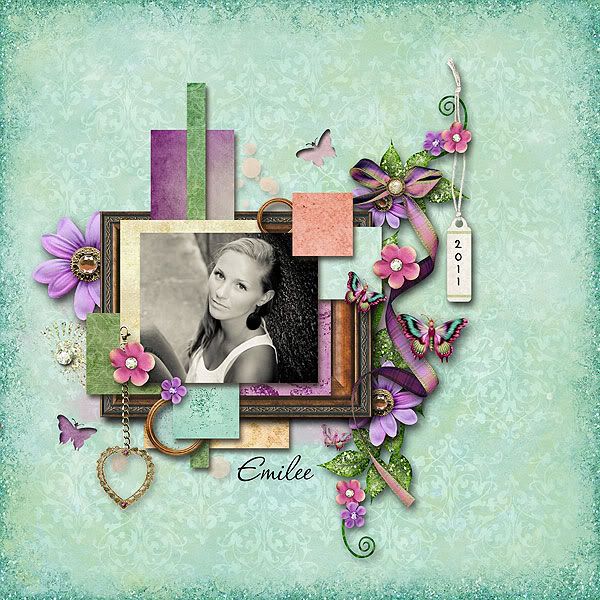 To round out a weekend of fun scrapbooking I had to add a pet page. One of my favorite four legged hairy guys is Auggie. Here he is frolicking on the Pacific Coast.
Created with Melie.d's soon to be realeased new kit.
Don't forget the great moms in your life. If it weren't for mothers none of us would be here.
If you haven't already, please sign up to be notified when I have made a new post. I can use fans- PLEASE.