Happiness for me is creating a beautiful layout for friends and family.
Happiness is what I named this layout-
This layout features our incredible hair stylist, Joy. She is as beautiful on the inside as she is on the outside. She recently married her GMan on the beaches of the Dominican Republic.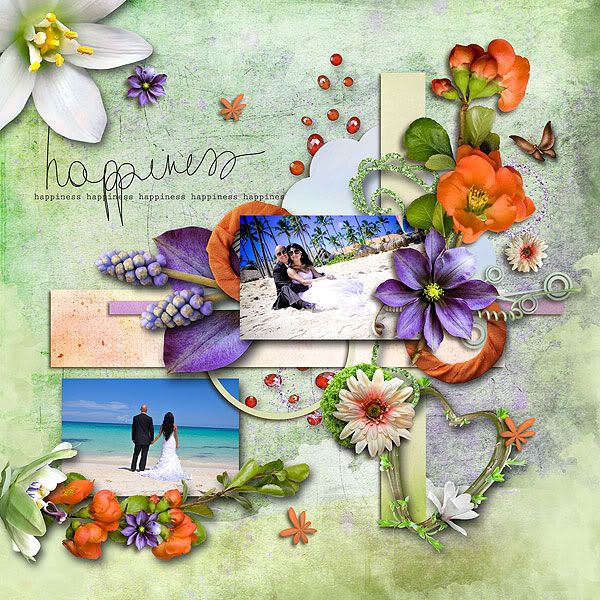 Posted here: DST, Artisan Guild, Faithsisters, Shabby Pickle & SBG
Primp Hair Salon is located in South Beach and the owners are amazing. Both Jonathan and Missy are stunning people. These two are tremendously kind and do an incredible job with their philanthropic work.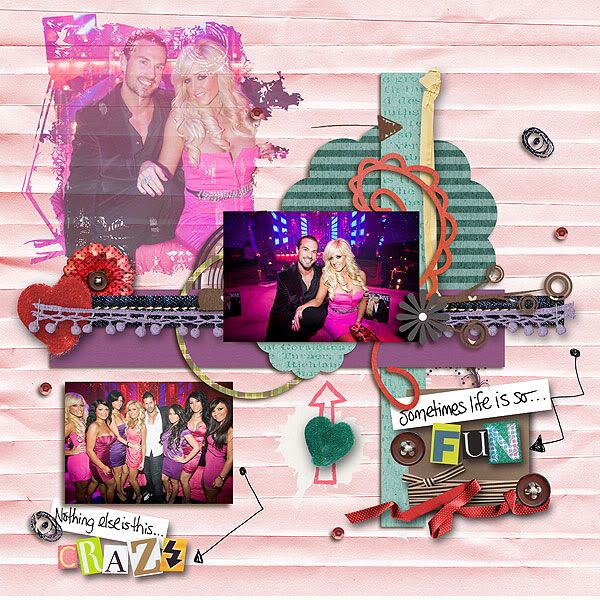 Both layouts were created with the new collab set from Lilacs In Bloom & BCD - This is Me
Happiness- used the template only and the Glowing Summer Kit by Seni (retired set)